Influencers
Monetize your production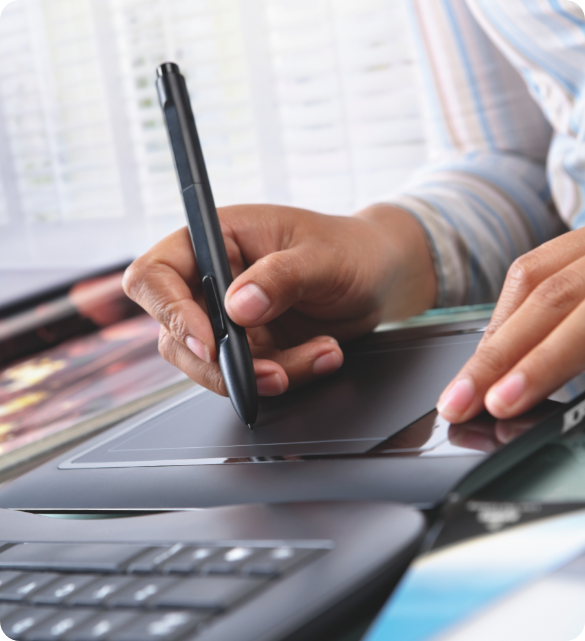 Bounce, an expert in influencer marketing, monetizes your content through partnerships with brands that are active in the sector.
We connect with brands by focusing on our shared values, allowing you to create authentic and creative content for your community.
All types of collaboration are possible and can be considered based on the budget for the operation:
Product placement
Content co-creation 
Long-term partnerships
Special operations
Event organization
Bounce organizes, manages and filters your campaign proposals from initial contact to final payment.
Influencers
Our sales offer
commission on handling your incoming emails and calls.
If you're part of the Bounce team!
Bounce's commission on the campaigns found by the agency.
If you're not a Bounce partner.