INFLUENCERS
Products & managing campaigns
The creation of and services that are highly tailored to your
universe and offered to your community in two ways.
1
Exclusive limited-time sales through short circuits.
2
Sales of the cultural product at the center of the campaign through all French cultural outlets.
Interested in a cultural project from one of our areas of expertise?
Books and art books, classic and deluxe comic books, audiobooks and podcasts, albums, manga, etc.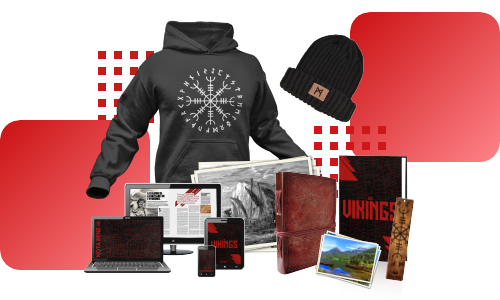 We will design a campaign for you where your cultural product is at the heart of the campaign. In addition, we will create a number of unique complementary products that will be offered exclusively to your community.
Later, after your core community has received their orders, your work will be sold through all French-speaking cultural outlets (Fnac, Amazon, Leclerc, etc.) through our distributor, Interforum.